Our head is in the cloud, our feet are on the ground!
Being Xero certified accountants and bronze partner, we work with the software day in day out. We understand Xero inside out and can assist with your questions, and offer guidance on how to use Xero more efficiently and smarter.

We will happily set you up on a free trial, give you a demonstration of how Xero could work for you or transfer your current systems over to Xero, and training and ongoing support is included free of charge so choose us as your Xero accountant.
Get up to Xero-speed
Welcome to Xero – you'll love using beautiful accounting software that puts your financials at your fingertips. Here you'll find everything you need to know to thrive with Xero. But, before you dive in, let's start with a quick introduction.

What is bookkeeping?
To lay a solid foundation, it's important to know the basic principles of accounting and how it all relates to Xero. In this 20-minute webinar, you'll learn about the Chart of Accounts and how Xero automates your year-end processes.
Watch intro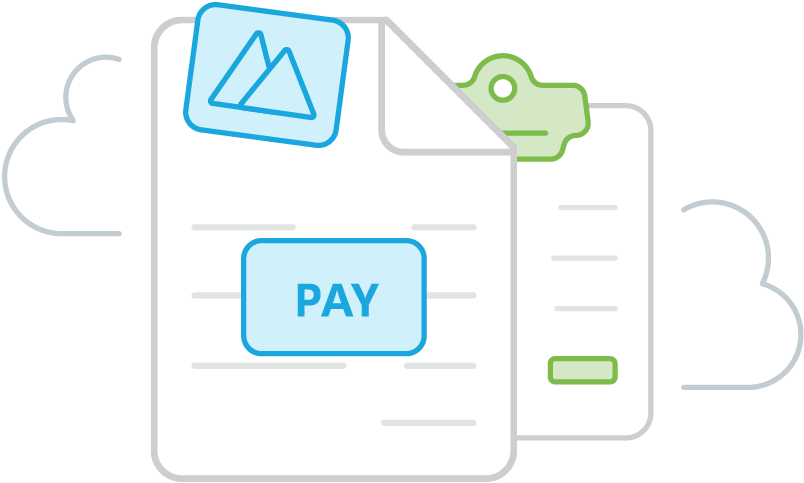 Essential Xero features
Time to learn about the features you'll use regularly in Xero, and see how they make managing small business finances easier than ever.
Xero Apps
Discover hundreds of third-party apps that integrate with Xero to help you run your business without adding to the paperwork.
Watch Introduction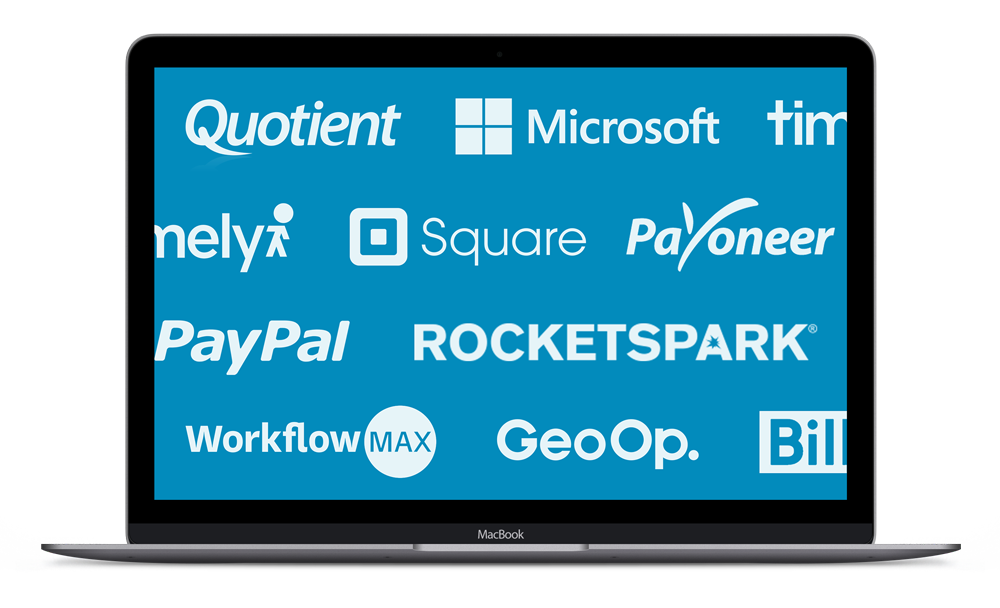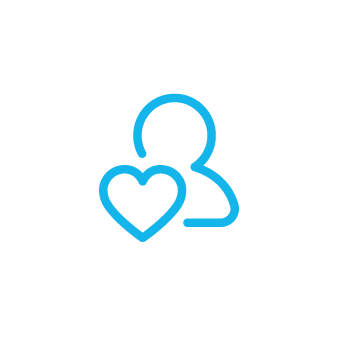 Get support
Find out how to get speedy support for your accounting software from a team of specialists, right from within Xero.
Watch tutorial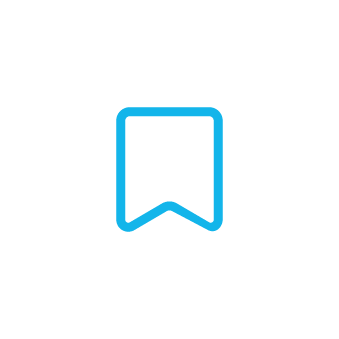 Small Business Guides
Find inspiration alongside practical hints and tips on all things small business in this collection of guides and articles.
Check them out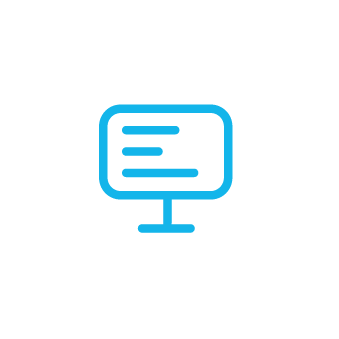 Xero U
Discover a comprehensive collection of tutorials and guides to help you get the most out of your accounting software.
Check them out